Affiliations & Credentials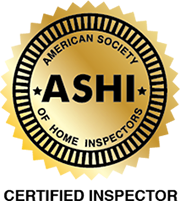 American Society of Home Inspectors (ASHI)
Only an ASHI inspector can provide you with a professional, personalized inspection that combines more than 30 years of the highest technical standards, adherence to a strict code of ethics, and the very best in customer service and education. We call this "The ASHI Experience." When you choose an ASHI inspector, you'll be working with a professional who has passed the most rigorous technical examinations in effect today.
---

Women's Council of REALTORS® (WCR)
WCR is a network of successful REALTORS®, advancing women as professionals and leaders in business, the industry and the communities they serve.
---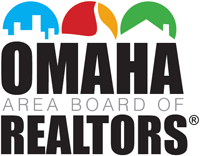 Omaha Area Board of REALTORS® (OABR)
The Omaha Area Board of REALTORS® is recognized as the primary advocate for the rights of real estate owners in the Greater Omaha market area, and is viewed by members as a professional association that is essential to the success of their business.
---

Southwest Iowa Association of Realtors® (SWIAR)
As a dedicated group of professionals, the Southwest Iowa Association of Realtors® strives to improve the communication between the real estate community and the community at large.
---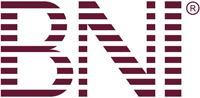 Business Networking International (BNI)
With over 220,000 members in 8,000-plus chapters worldwide, BNI is the world's leading referral organization. The mission of BNI is to help members increase their business through a structured, positive and professional referral marketing program that enables them to develop meaningful, long-term relationships with quality business professionals.
---

Zillow
Zillow is the leading real estate and rental marketplace dedicated to empowering consumers with data, inspiration and knowledge around the place they call home, and connecting them with the best local professionals who can help.